Finally, it`s here! Winter solstice means spring is coming, days are getting longer and temperatures are rising. Although there is no snow in Vipava Valley lows, surrounding peaks are covered in white these days.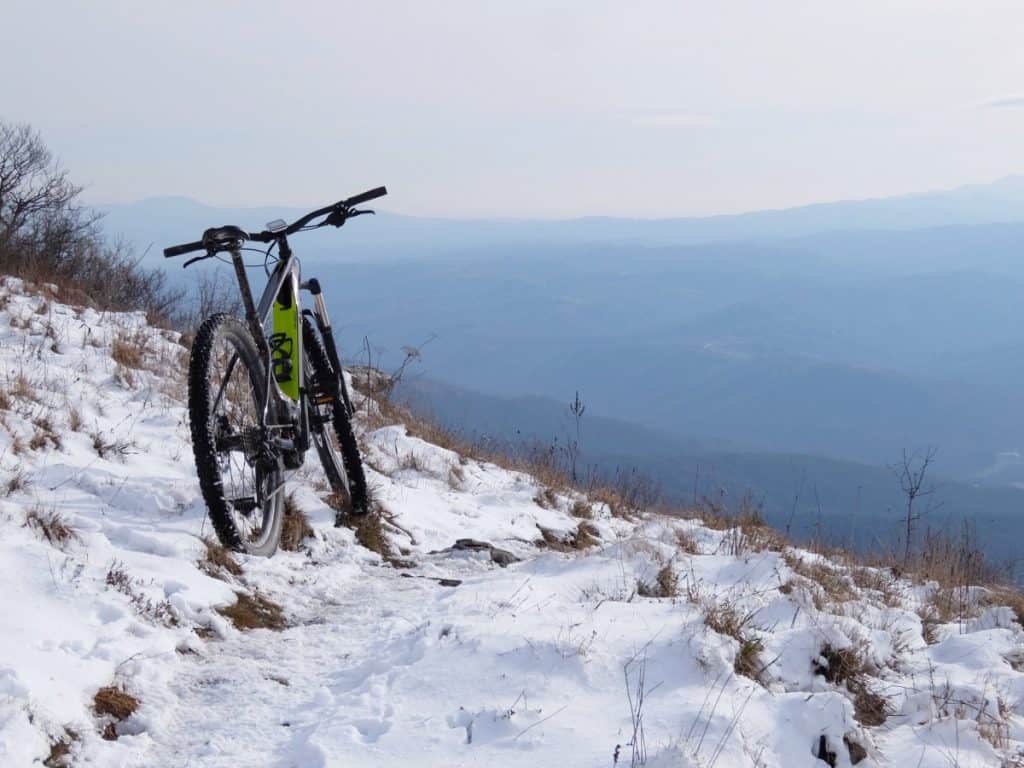 As we`re intensely working on website design and developing our product, you may find something new around here practically every day. We`d really appreciate your comments, suggestions or opinions so feel free to post it on site!
Although our website is not perfect yet, you may already reach out to us for e-MTB rentals or guided tours in the area. We operate a small fleet of electric bikes, so there should be no issue in setting you up for a ride!
Rock on!