Spring holidays are coming and wonderful weather is perfect for outdoor activities.
This season you may explore Vipava Valley with rental e-bikes. You can ride over hills&valleys and still catch your breath:) E-bikes make cycling fun even for non-cyclists.
We`ve prepared some special bike routes which you may visit by yourself or accompanied by our cycling guide. Kids bike trailer makes family trips possible even for youngest ones. Kids just love riding in SingleTrailer suspension trailers!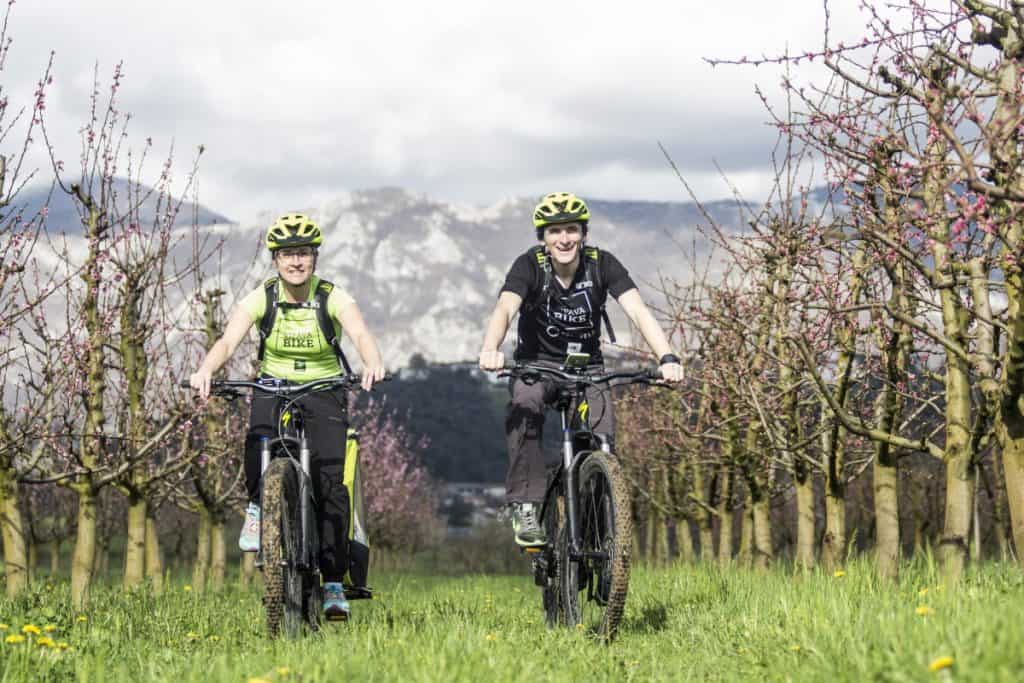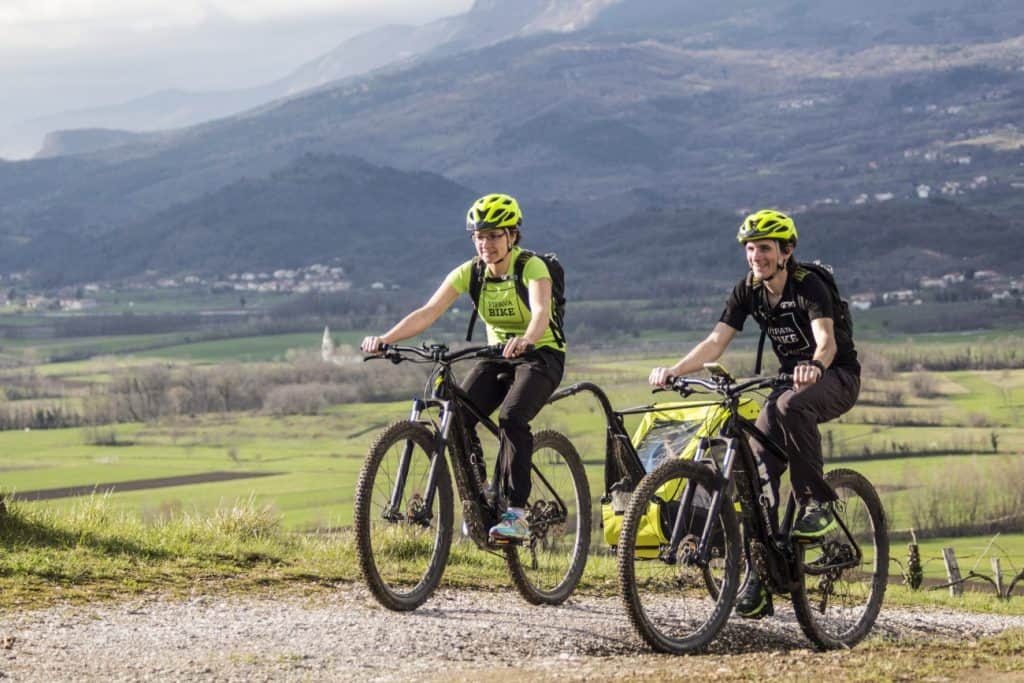 Take the opportunity of pre-season prices ending on May 3rd!
We only accept bookings in advance by phone /mail or contact form. Bikes & trailers are being delivered to your location throughout Vipava Valley!
Half-day e-bike rental …………. 35€
Full-day e-bike rental ……….. 49 €
4hrs guided trip ……….. 49 €/person
Full day guided trip ……….. 79 €/person
Wine&Bike experience ……….. 139 €/person
Foodie bike trip……….. 149 €/person
Familly package (2 e-bikes + trailer)……….. 119 €
Contact us for group offers & discounts!
[bestwebsoft_contact_form]
See you in Vipava Valley!