RockVelo founder & cycling enthusiast. Professional cycling coach, father of one and rock music lover.
Spring holidays are coming and wonderful weather is perfect for outdoor activities. This season you may explore Vipava Valley with rental e-bikes. You can ride over hills&valleys and still catch your breath:) E-bikes make cycling fun even for non-cyclists. We`ve prepared some special bike routes which you may visit by yourself or accompanied by our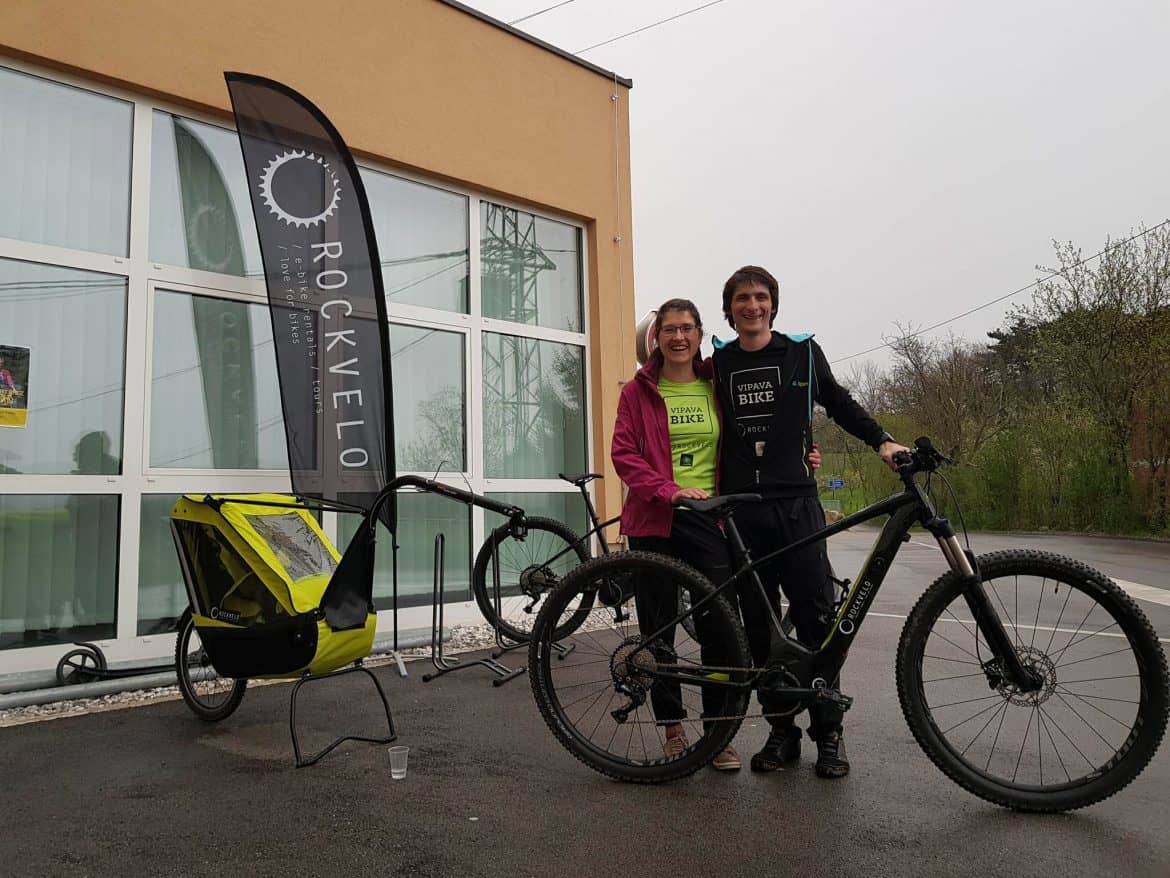 To start a tourist activity in the small village of Skrilje in the Vipava Valley, it is a great victory for us. We are extremely pleased that our project is supported by the local community, the village society and, last but not least, our co-settlers. Last week we also officially opened the season. In spite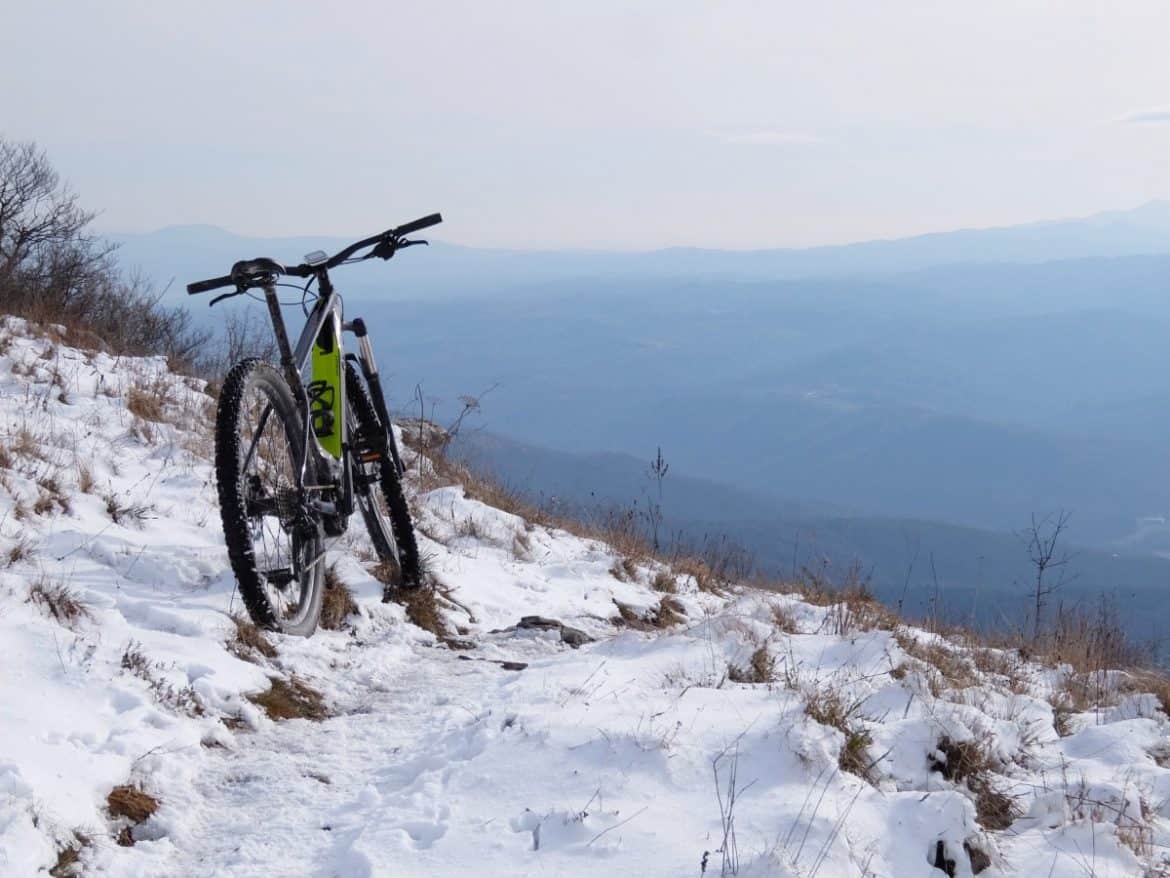 Finally, it`s here! Winter solstice means spring is coming, days are getting longer and temperatures are rising. Although there is no snow in Vipava Valley lows, surrounding peaks are covered in white these days. As we`re intensely working on website design and developing our product, you may find something new around here practically every day.