Spring holidays are coming and wonderful weather is perfect for outdoor activities.
This season you may explore Vipava Valley with rental e-bikes. You can ride over hills&valleys and still catch your breath:) E-bikes make cycling fun even for non-cyclists.
We`ve prepared some special bike routes which you may visit by yourself or accompanied by our cycling guide. Kids bike trailer makes family trips possible even for youngest ones. Kids just love riding in SingleTrailer suspension trailers!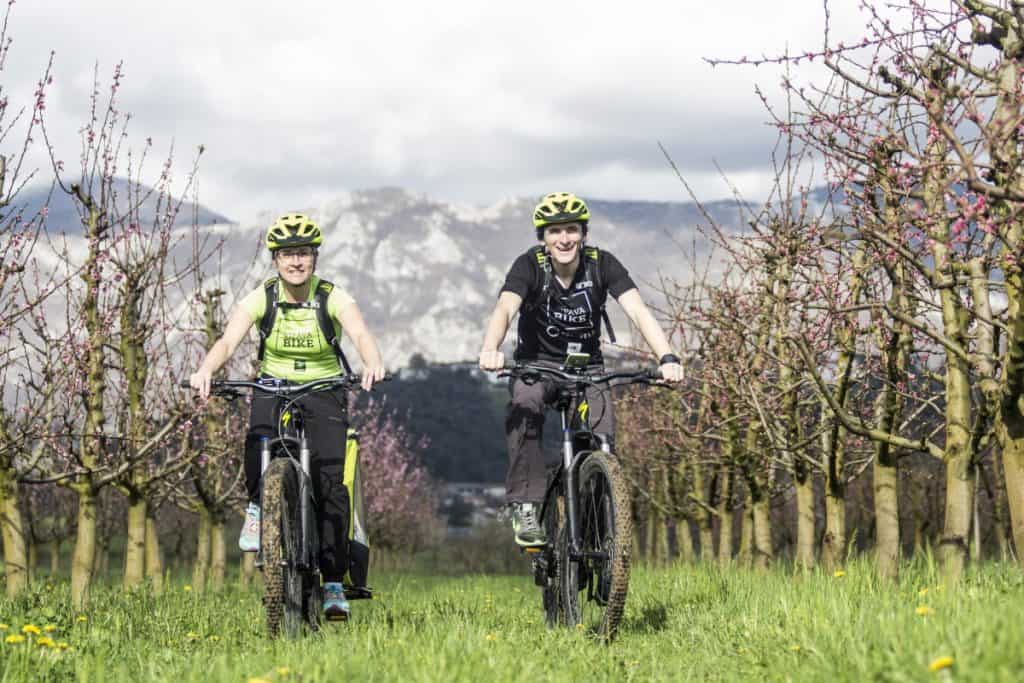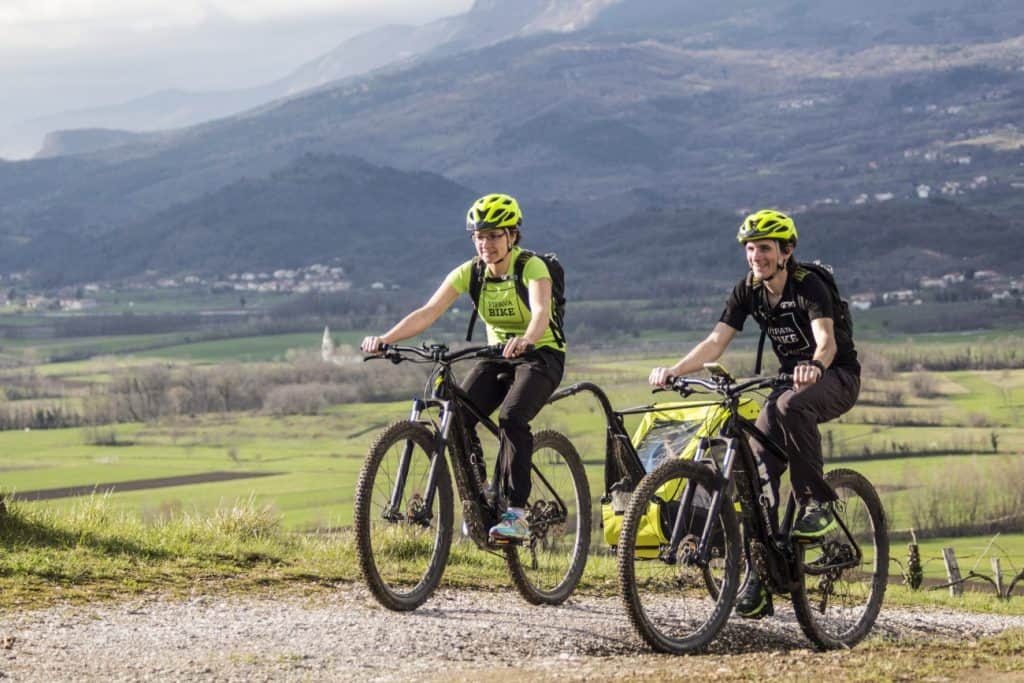 Take the opportunity of pre-season prices ending on May 3rd!
We only accept bookings in advance by phone /mail or contact form. Bikes & trailers are being delivered to your location throughout Vipava Valley!
Half-day e-bike rental …………. 35€
Full-day e-bike rental ……….. 49 €
4hrs guided trip ……….. 49 €/person
Full day guided trip ……….. 79 €/person
Wine&Bike experience ……….. 139 €/person
Foodie bike trip……….. 149 €/person
Familly package (2 e-bikes + trailer)……….. 119 €
Contact us for group offers & discounts!
[bestwebsoft_contact_form]
See you in Vipava Valley!
To start a tourist activity in the small village of Skrilje in the Vipava Valley, it is a great victory for us. We are extremely pleased that our project is supported by the local community, the village society and, last but not least, our co-settlers.
Last week we also officially opened the season. In spite of the bad weather, we gathered a big number of villagers – we can truly be glad that they support us and encourage us in such a number! We believe that only by connecting and open approach we will do something good for tourism development in the Vipava valley.
Most villagers were very interested in the electric bike, since such bicycles are more than a novelty in our country. And most of them were also very enthusiastic after riding it!. Most of the comments were 'excellent' and 'It just goes by itself!'.
To be able to carry out this event, RockVelo thanksthe local community. You're more than welcome anytime!
Family Bratina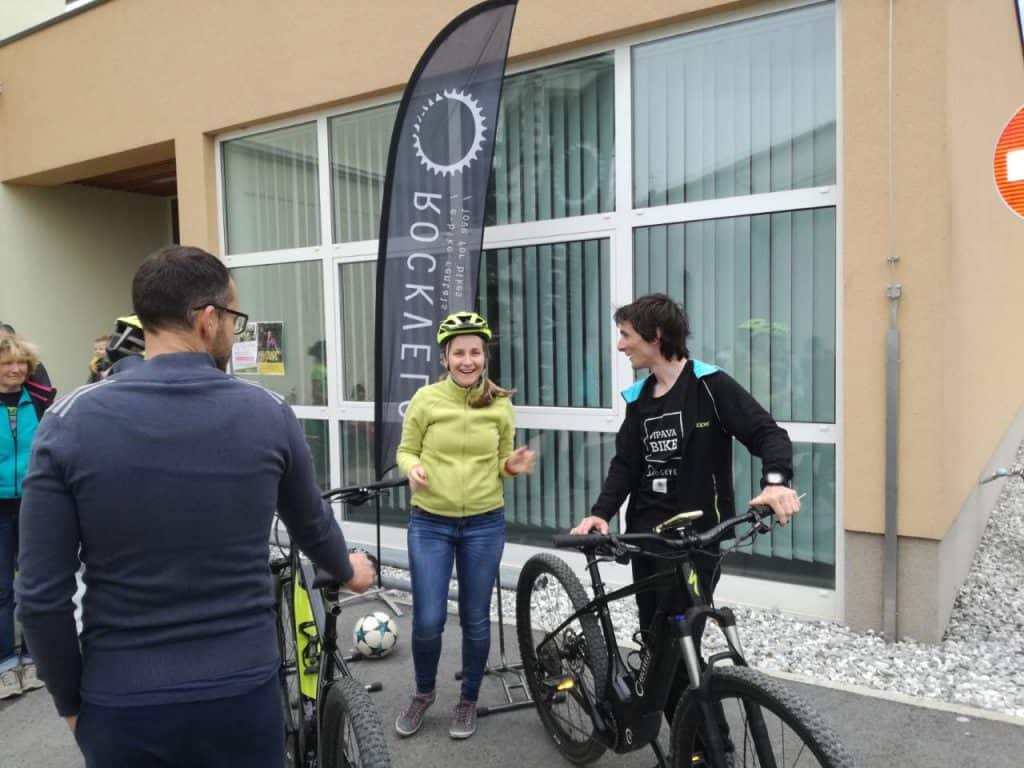 Finally, it`s here! Winter solstice means spring is coming, days are getting longer and temperatures are rising. Although there is no snow in Vipava Valley lows, surrounding peaks are covered in white these days.
As we`re intensely working on website design and developing our product, you may find something new around here practically every day. We`d really appreciate your comments, suggestions or opinions so feel free to post it on site!
Although our website is not perfect yet, you may already reach out to us for e-MTB rentals or guided tours in the area. We operate a small fleet of electric bikes, so there should be no issue in setting you up for a ride!
Rock on!