Vipava Valley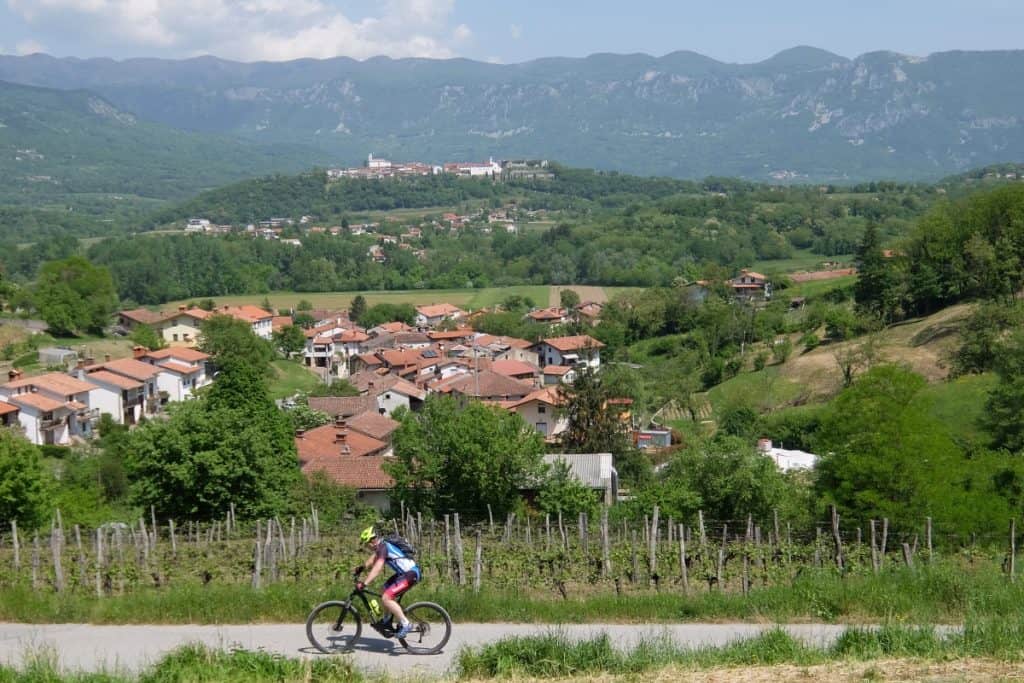 The Vipava Valley is located in western part of Slovenia. Area of immense natural beauty boasts rich cultural heritage and offers many outdoor activities. Cycling is one of the most popular ways to explore the valley. Writers of Lonely Planet were impressed by magnificent landscape and quiet, pristine villages that are best explored by bike. It`s why Vipava Valley was honored with prestigious "Best in Europe TOP 10 destination" in spring of 2018!
Wherever you prefer easy cycling between cellar doors, tasting renowned Vipava wines or tackling some of the difficult high-altitude trails on surrounding mountain slopes, we are happy to provide everything you would need for an unforgettable cycling experience!

Our partners in the Vipava Valley
Cycling-friendly accommodations, wineries and restaurants where you may book our services or charge your e-bike during trips in the Vipava Valley and surroundings of Green Karst
Restaurants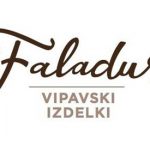 Faladur
Wine bar & shop
Lokarjev drevored 8b
5270 Ajdovščina
+386 40 232 987
www.faladur.si
Gostilna Krhne
Glavni trg 5
5271 Vipava
+386 40 166 932
www.gostilnakrhne.si
Wineries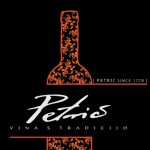 Petrič since 1778
Slap 54a
5271 Vipava
+386 41 991 210
www.vino-petric.com

Winery Žorž 1696
Slap 13
5271 Vipava
+386 40 706 637
http://www.vino-zorz.si
Winery Wipach
Lože 18b
5271 Vipava
+386 40 504 156
http://www.wipach.si
Attractions
Delights of Vipava Valley
Vipavski Križ
Wine bar & shop
+386 31 393 753
https://www.darovivipavske.si/en/
This is a sample text. You can click on it to edit it inline or open the element options to access additional options for this element.